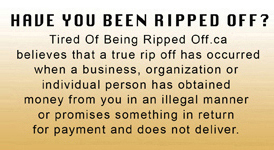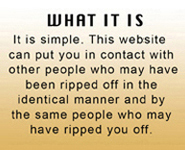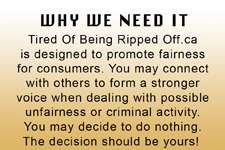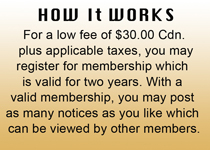 Click the above link to view current member notices.
Once you become a member more detailed information will become available to you
such as the name of the organization and a description of the problem.

© Copyright January 2008 - 2014 Tired Of Being Ripped Off.ca All Rights Reserved


Hello Visitor Number 2283!
Thanks for visiting Tired Of Being Ripped Off!